Posted on May 18th, 2012 | 0 comments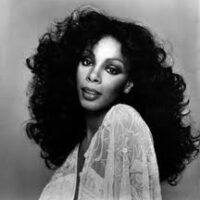 Is The Disco Legend Donna Summer Really Dead at 63? 
Breaking News : Donna Summer Dead at 63
After the heartbreaking news of Whitney Houston's death, and Feng Fei Fei's – is the latest heartbreaking news of Donna Summer's death at 63, news circulated around the internet today.
The legendary Queen of Disco – Donna Summer – died today in Florida at age 63 following a battle with breast cancer.
Summer was a 5-time Grammy winner who shot to superstardom in the '70s with iconic hits including Last Dance, Hot Stuff and Bad Girls.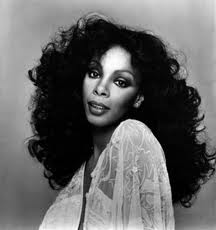 Unconfirmed sources report that the singer was trying to keep the extent of her illness under wraps.
In fact, it seemed Donna Summer was focused on trying to finish up an album she had been working on.
She is survived by her husband, three daughters, and four grandchildren.
Donna's family just released a statement, claiming, they "are at peace celebrating her extraordinary life and her continued legacy."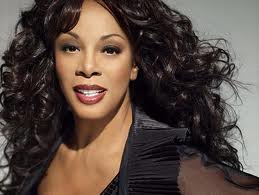 The Living Guru is too shocked to comment and will write more when more news survive.

Click here for <<More Articles on Living and Dying >>