Posted on Feb 11th, 2012 | 0 comments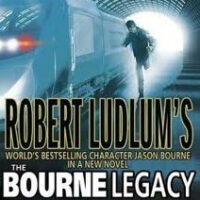 Must Watch and Most Anticipated Movies of 2012 :
The Living Guru is a lifestyle blog and it would not be complete without giving our readers something that has become part and parcel of our everyday's life… yes – Movies.  There are too many out there so I will just make recommendations based on the most obvious big budget and sure win movies.   Live, learn and enjoy!
Number 1 Recommendation : The Bourne Legacy
featuring a new Bourne

Number 2 Recommendation : Der Chinese
featuring an all International top cast

Number 3 Recommendation : The Wrath of the Titans (sequel to Clash of Titans)
Number 1 Recommendation : The Avengers
featuring Thor, Captain America and more!

These are my recommendations for 2012 – living life is also about having some relaxation! Enjoy!
For real life stories, check out Inspiring Stories  (click here)