Posted on Jun 8th, 2012 | 0 comments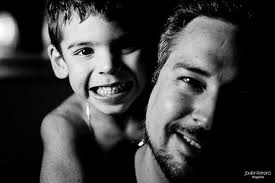 What Do Father's Day Poems And Quotes Mean To You?
Is it the day once in a year, for sending cards and gifts to dads, husbands, grandfathers?  Or is it more?  Let The Living Guru share some views with you…
Most of us are accustomed to sharing sweet nothings with our mothers.   We buy flowers for mothers on mother's day, write and share poems with mothers… But with fathers -the strong silent figure, or the no-nonsense head of the household, we are not so sure.
Yet many overlook that our fathers are humans too.  They too will be touched when you show them that you care.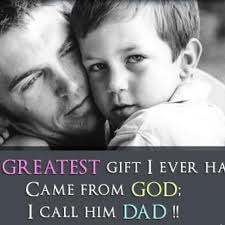 Whilst you must not overlook the importance of not taking your fathers for granted, Father's Day 2012 is a good opportunity to say thanks to your fathers for all the support and love they give to the family throughout the year.  The words, poems and sayings to tell a dad how special he is can be hard to find.  The short collections of poems and quotes below will help you find the inspiration for creative saying to include in your gifts and cards.
If you still can't think of a better way to express just how wonderful your father is, you can always borrow one of these father's day poems and quotes
Father's Day Poems and Quotes
We may not shower him with praise
Nor mention his name in song,
And sometimes it seems that we forget
The joy he spreads as he goes along,
But it doesn't mean that we don't know
The wonderful role that he has had.
And away down deep in every heart
There's a place that is just for Dad…..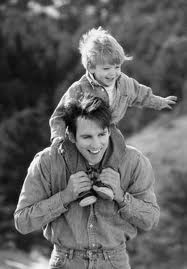 A Father Means
A Father means so many things…
A understanding heart,
A source of strength and of support
Right from the very start.
A constant readiness to help
In a kind and thoughtful way.
With encouragement and forgiveness
No matter what comes your way.
A special generosity and always affection, too
A Father means so many things
When he's a man like you…
"By the time a man realises that maybe his father was right, he usually has a son who thinks he's wrong."
"A father is a fellow who has replaced the currency in his wallet with the snapshots of his kids."
"It is a wise father that knows his own child."
If you like these Father's Day Poems and Quotes, check out also the following
Another Touching Mother's Day Poem and Short Story (NEW VIDEO OF A MOTHER"S PRAYER by CELINE DION – VIDEO OF THE MONTH 
Mother's Day Flowers (featuring a video that has gone viral – within 1 day I had a 1000+ views)
Forgiveness Quotes and Sayings

No Responses