Posted on Jul 18th, 2012 | 0 comments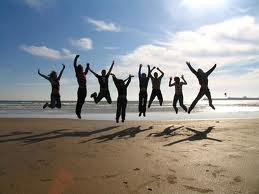 Poems Of Life and Happiness To Celebrate The Joys Of Living
Join The Living Guru to enjoy empowering moments in life through these specially selected poems of life!

A short walk is so difficult when no one walks with you.
But a long journey is just a few steps
when you walk with someone who loves and cares for you.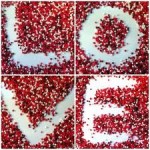 We always look and care for the person whom we love the most.
But we fail to look back at those who love us the most.
Death is not the greatest loss in life.
The greatest loss is what dies inside us,
such as relationships, while we are still alive.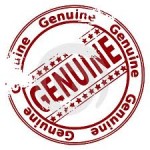 Be who you are and say what you feel, 
because those who mind don't matter, and those who matter don't mind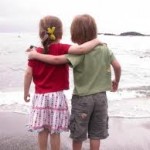 Life is not about the people who act true to your face.
It's about the people who remain true behind your back.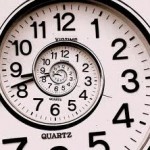 Time decides whom you meet in life.
Your heart decides who you want in your life,
but your behaviour decides who will stay in your life.
RECOMMENDED READING OF STORIES POEMS AND SAYINGS OF LIFE :
The Marathon Man Who Cannot Walk