Posted on Feb 11th, 2012 | 0 comments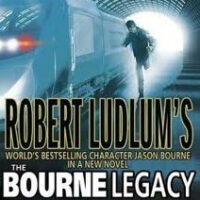 Must Watch and Most Anticipated Movies of 2012 : The Living Guru is a lifestyle blog and it would not be complete without giving our readers something that has become part and parcel of our everyday's life… yes – Movies.  There are too many out there so I will just make recommendations based on the most obvious big budget and sure win movies.   Live, learn and enjoy! ...


Posted on Dec 1st, 2011 | 0 comments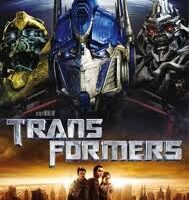 This year, the best movie is going to be tough to decide! We have : Fright Night – a super 80s re-make starring Colin Farrell as a vampire! The 80s version was the one which successfully started the slew of horror movies combined with a comedic slant. Thor – The God of Thunder aka Singapore's new Worker's Party hero – Thor is a different breed of Superhero movie....