Posted on Oct 1st, 2012 | 0 comments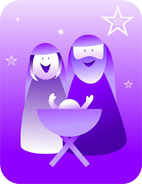 ENJOY THESE  BEST LOVED CHRISTMAS POEMS FOR KIDS AND CHILDREN !
Share These Christmas Poems With Your Kids, Family and Friends This Coming Festive Season!  It's Christmas in the air, can you feel it? 🙂  Imagine the delight on your chidren's faces as you read these poems to them before they sleep, or when you sit quietly beside them to share with them the Christmas spirit of giving and loving.  God Bless You 🙂 ~ best wishes from The Living Guru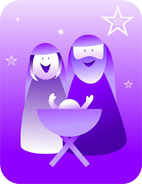 CRADLE SONG
by: William Blake (1757-1827)
SLEEP, sleep, beauty bright,

Dreaming in the joys of night;

Sleep, sleep; in thy sleep

Little sorrows sit and weep.

 

Sweet babe, in thy face

Soft desires I can trace,

Secret joys and secret smiles,

Little pretty infant wiles.

 

As thy softest limbs I feel,

Smiles as of the morning steal

O'er thy cheek, and o'er thy breast

Where thy little heart doth rest.

 

O the cunning wiles that creep

In thy little heart asleep!

When thy little heart doth wake,

Then the dreadful night shall break.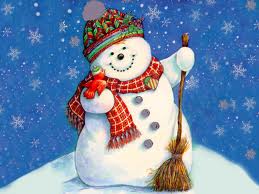 A Chubby Snowman
~Anon
A chubby little snowman
had a carrot nose.
Along came a bunny,
and what do you suppose?
That hungry little bunny,
looking for some lunch,
Grabbed that snowman's nose,
Nibble, nibble, crunch!
I've Been Waiting for Christmas
~Anon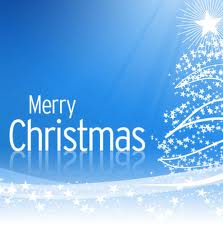 I've been waiting for Christmas,
And it's almost here.
I've been waiting for Christmas,
Santa's getting near.Can't you hear the sleigh bells ringing?
Reindeer up so high.
Can't you hear the children singing,
As they watch the sky?
Jingle Bells
~James Lord Pierpont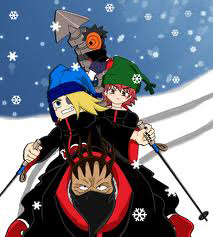 Jingle bells, jingle bells
Jingle all the way!
O what fun it is to ride
On a one-horse open sleigh
Oh! Jingle bells, jingle bells
Jingle all the way!
O what fun it is to ride
On a one-horse open sleigh
Dashing through the snow
On a one-horse open sleigh
Over fields we go
Laughing all the way
Bells on bob-tails ring
Keeping spirits bright
Oh What fun it is to sing
A sleighing song tonight
Christmas is coming!
I can feel it around me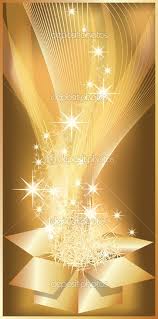 It's in the air
Snow is now falling
Twinkling lights everywhere
Put up the tree
Ornaments of all kinds
Christmas is coming
Soon all will find
Fires are burning
In homes all around
The stockings are hung
Where theyre easily found
Put out milk and cookies
And the children all wait
For Santas arrival
Is what they anticipate
Filling their stockings
With toys of all kinds
Checking his list
Seeing whos naughty or nice
Frosty the Snowman
Is in the front yard
A scene you are sure
Is straight off a Christmas card
All the fun to be had
At this time of year
The list never ends
So help spread the cheer
Go sledding and skating
Go Christmas caroling
Make a snow angel
Listen for reindeer jingling
This time of year
Is close to my heart
I can't help but be happy
When this season starts
So share in my joy
I wish peace to you all
For this time of year
Is like none other at all.
C
If you love these Special Christmas Poems For Kids, please remember to share them with those around you 🙂
Recommended Poems :

No Responses